Posts by tag: Stress reduction
Sep 18 2023 / Wellness and Mindfulness
Hey there! Ever feel like your life is a never-ending whirlwind? Let's fix that. Here, I'll share 10 proven techniques to infuse calmness into the hectic rhythm of your life. These are practical, doable tips that can make a real difference, so stick around. Join me on this journey towards a more balanced, peaceful and stress-free life.
MORE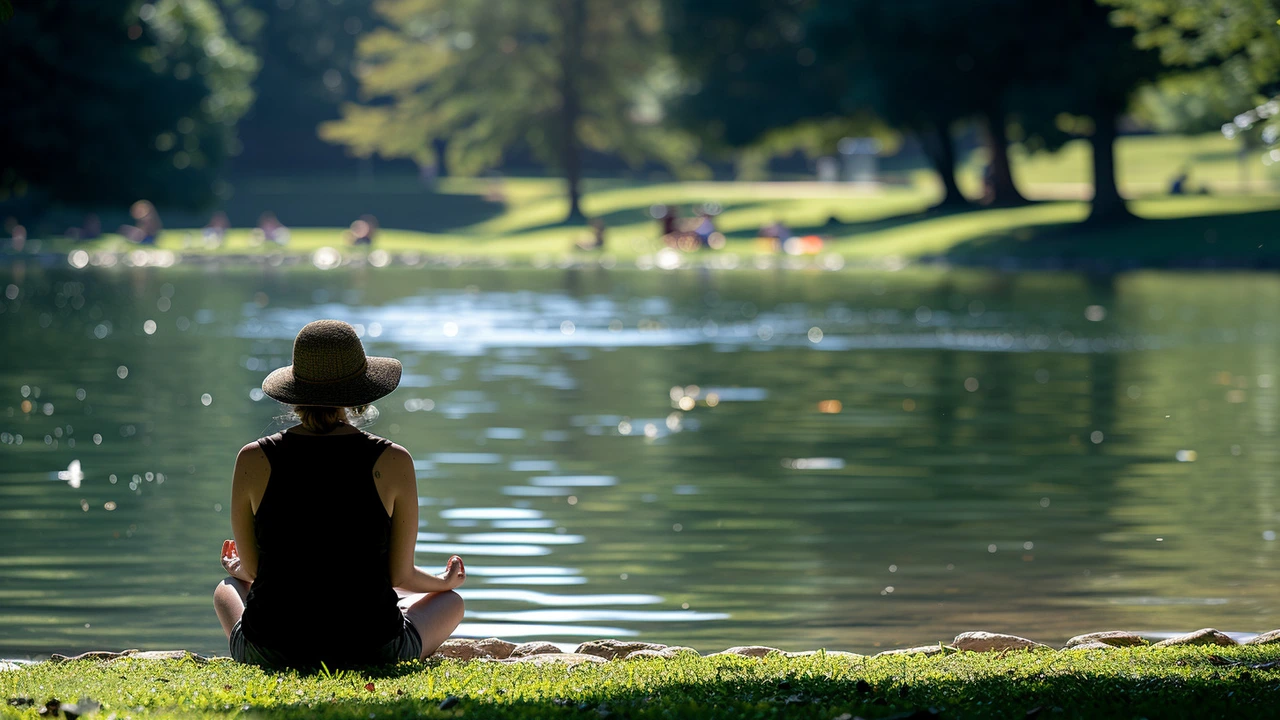 Aug 6 2023 / Health and Wellness
Hi there, I'm your trusty wellness guide and today we're exploring how to lead a more fulfilling life by reducing stress. We'll go through practical stress reduction techniques that everyone can integrate into their daily routine. We'll uncover the connection between stress and your overall life satisfaction. By the end, you'll have a roadmap of how to build a more well-rounded and stress-free life. Join me on this journey towards a more fulfilling existence.
MORE