Posts by author: Eliza Houghton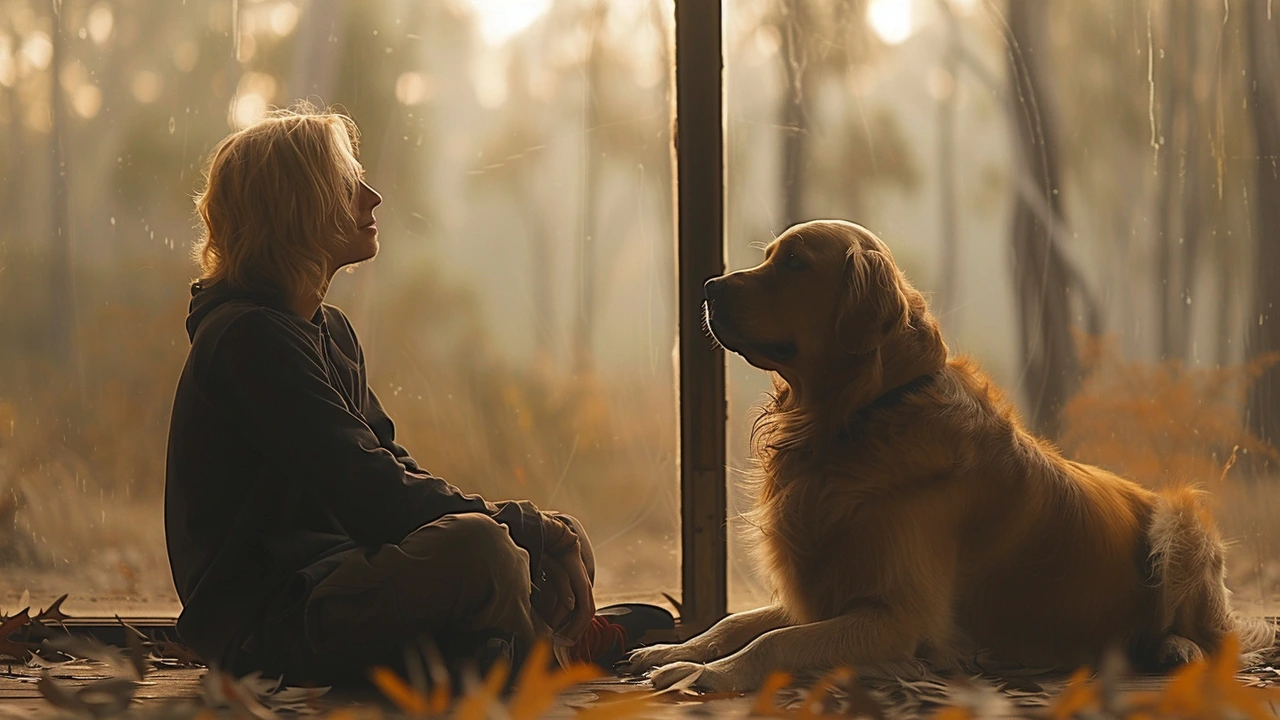 Sep 25 2023 / Relationship Advice
Hi there, lovely people! This next article discusses a beautiful topic – 'Mindfulness for Couples.' We'll delve into the dynamic practices that can enhance connection and intimacy between partners. Our focus will be on how mindfulness techniques can boost understanding, connection, and love in our relationships. So join us in this journey of exploring ways to deepen our bonds with the ones we care for most!
MORE
Sep 18 2023 / Wellness and Mindfulness
Hey there! Ever feel like your life is a never-ending whirlwind? Let's fix that. Here, I'll share 10 proven techniques to infuse calmness into the hectic rhythm of your life. These are practical, doable tips that can make a real difference, so stick around. Join me on this journey towards a more balanced, peaceful and stress-free life.
MORE