Posts by category: Health & Fitness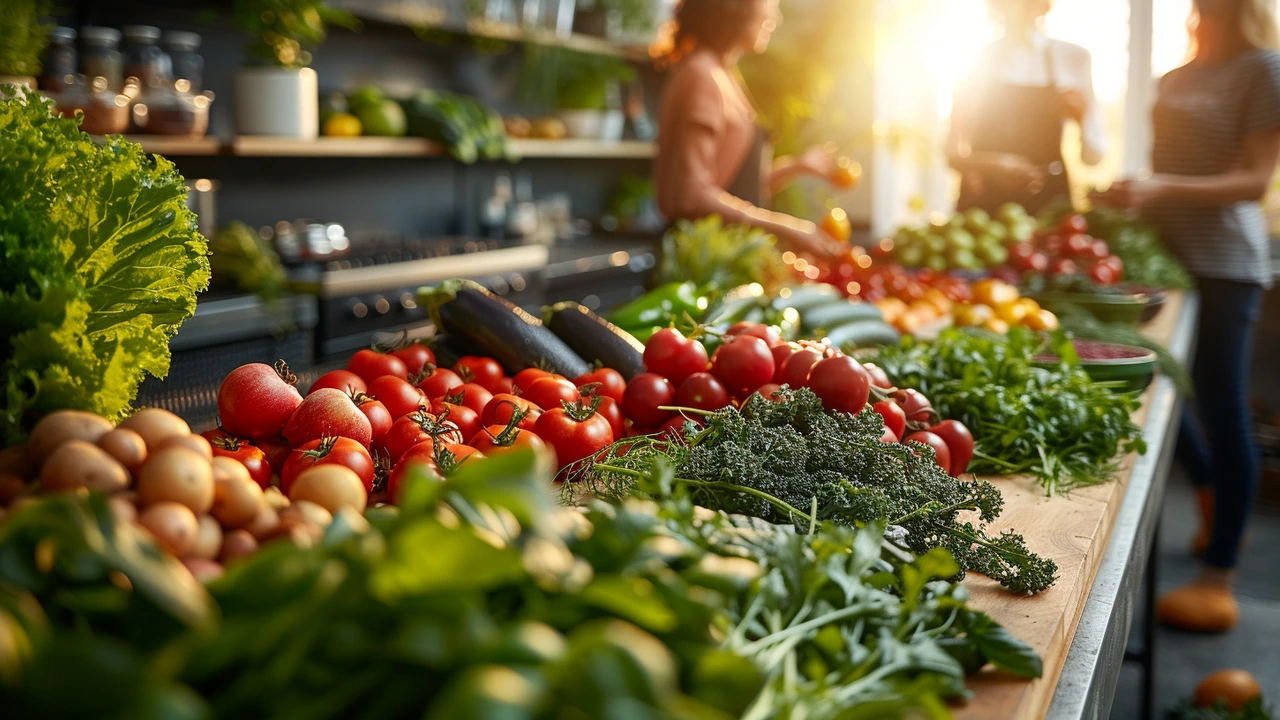 Jul 23 2023 / Health & Fitness
I've just been diving into the incredible health benefits of regular swimming and wanted to share a few highlights with you all. Swimming is more than just a fun summertime activity, it's a full-body workout that can improve cardiovascular health and build muscle strength. It's also great for mental health as it helps to reduce stress and anxiety. The low-impact nature of swimming makes it an ideal exercise for people of all ages and fitness levels. So if you're looking for a fun, effective way to stay healthy, consider adding swimming to your routine.
MORE
Jul 23 2023 / Health & Fitness
In my latest blog post, I dive into the numerous health benefits of regular exercise, far beyond just weight loss. I discuss how regular physical activity can improve heart health, mental health, and boost your immune system. Additionally, I delve into how exercise can enhance sleep quality and increase energy levels. I also highlight how regular workouts play a key role in preventing chronic diseases and improving longevity. It's truly eye-opening to realize that exercise is not just about losing weight, it's about overall wellness and a better quality of life.
MORE